Client: Blindenanstalt von Berlin
Work: Productdesign
Location: Berlin
Date: 1998-1999
Kleiderhannes, clothes brush.
U-turn. Cane shelf.
Note-brush. Memo board.

The experiment entitled 'DIM-Die imaginäre Manufaktur' ('The imaginary IMAGINARY Factory'), an initiative of designers Oliver Vogt+Hermann Weizenegger and originally directed by Peter Bergmann, opened a new era for the Berlin Blindenanstalt (Institute for the Blind). DIM has since outgrown its experimental character – it is now an indispensable part of our real manufacture.
Roswitha Hensel, former Managing Director of Blindenanstalt Berlin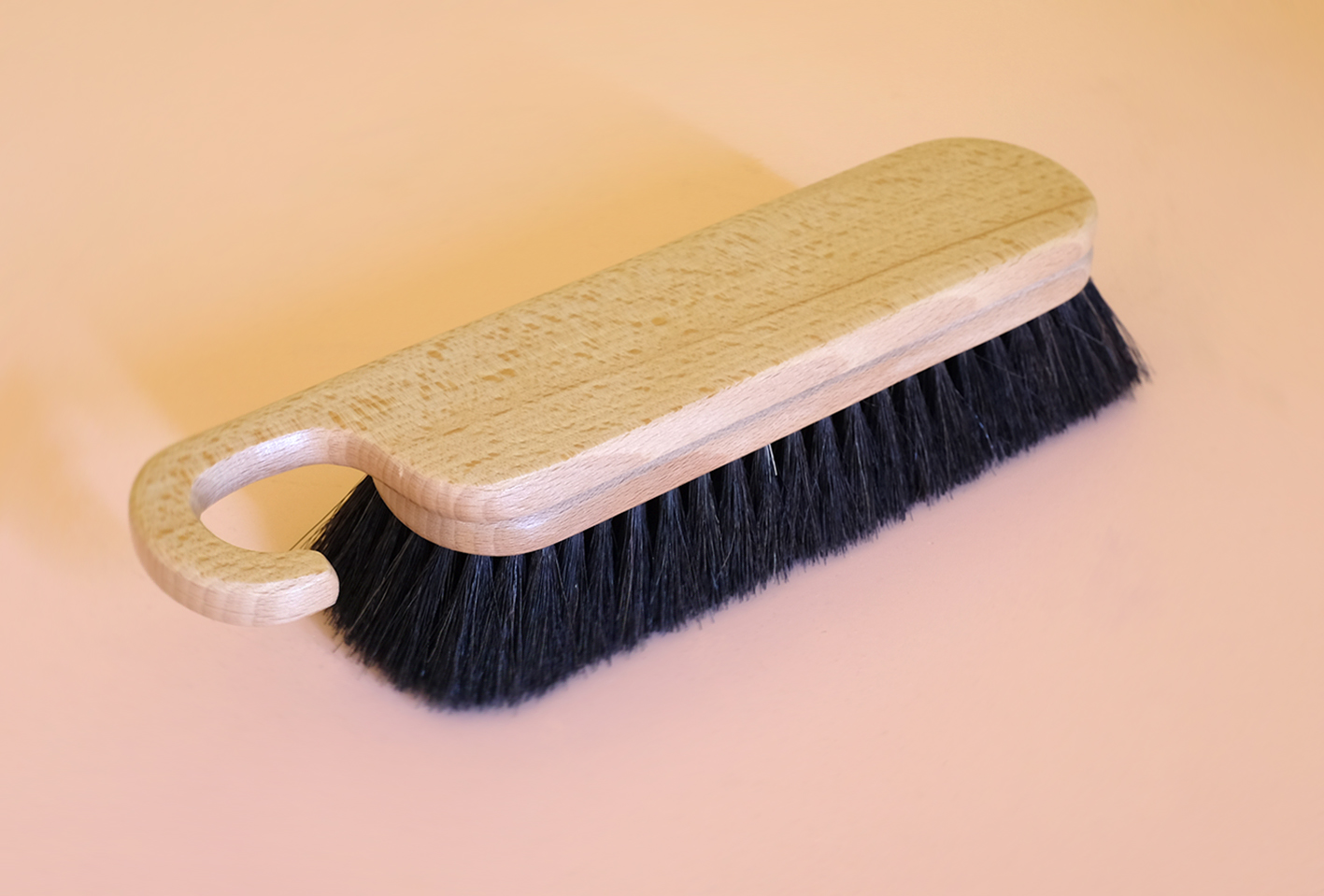 Domus N° 819, year 1999